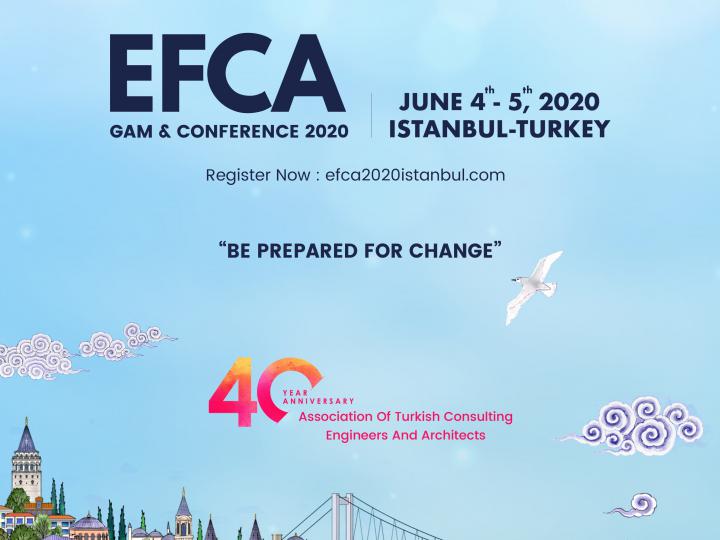 We are delighted to launch herewith the eleventh edition of the EFCA Future Leaders competition. This event is open to all professionals aged 35 and under and working for firms in the membership of your national association. It aims at highlighting the talent of Europe's next generation of leaders in our sector and at demonstrating the diversity and attractiveness of a career in our sector.

The winner will be invited to Istanbul on 4-5th of June 2020 to participate in the EFCA conference and FL meetings at EFCA's cost, including travel and accommodation expenses.
Introduction to EFCA Future Leaders
Acknowledging the importance of engaging and encouraging young minds in the engineering consultancy sector, EFCA created the Future Leaders (FL) network. Annual meetings have taken place since 2007, and the Future Leaders Steering Committee was created in 2012 to actively develop stronger links and communications between Future Leaders in the field.
FL activities are led by a Chair, Vice-Chair and a Steering Committee of members from different countries, who all work together so that FLs in the consulting industry in Europe can more readily share ideas and issues.
The Chair of the Steering Committee for 2019 is Lyubomir Petrov (Bulgaria) and the Vice-Chair is Riitta Kujala (Finland).
2020 Steering Committee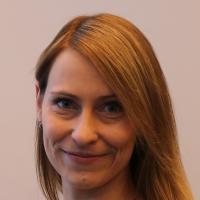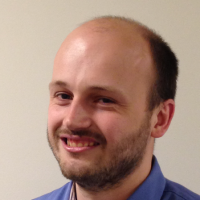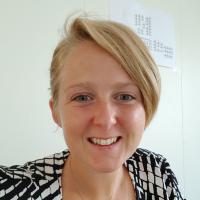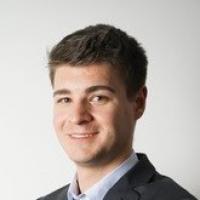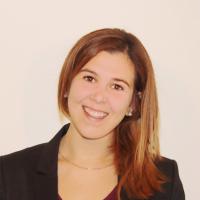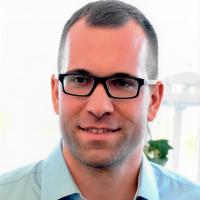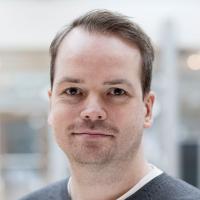 National FL groups